For The Culture Waist Trainer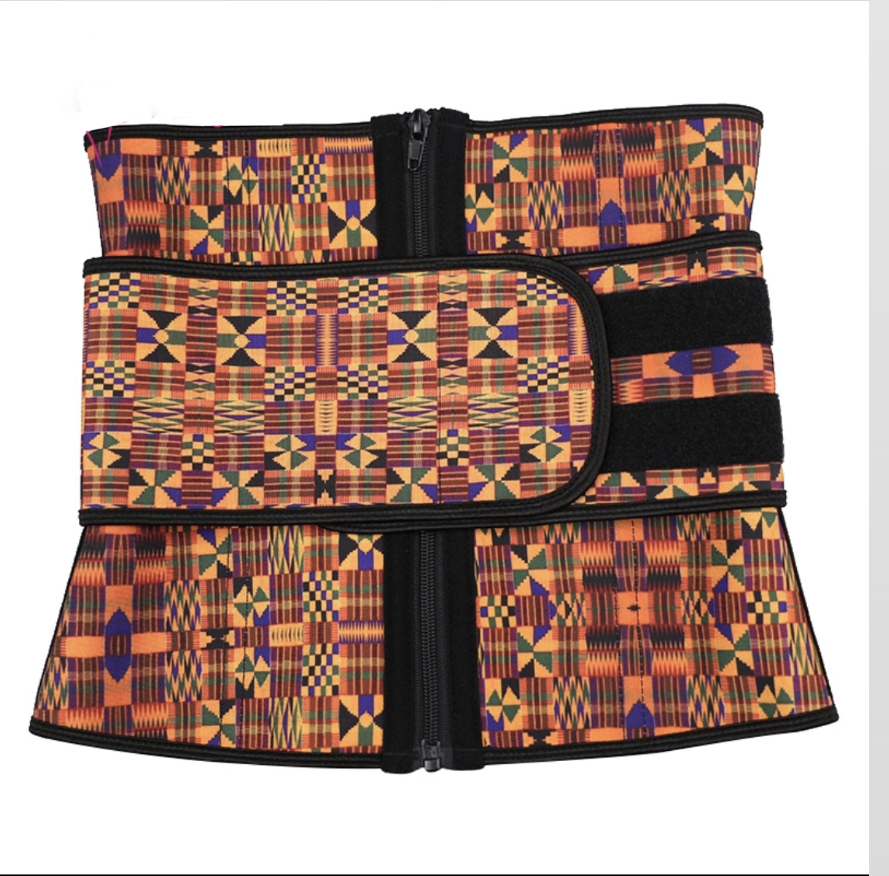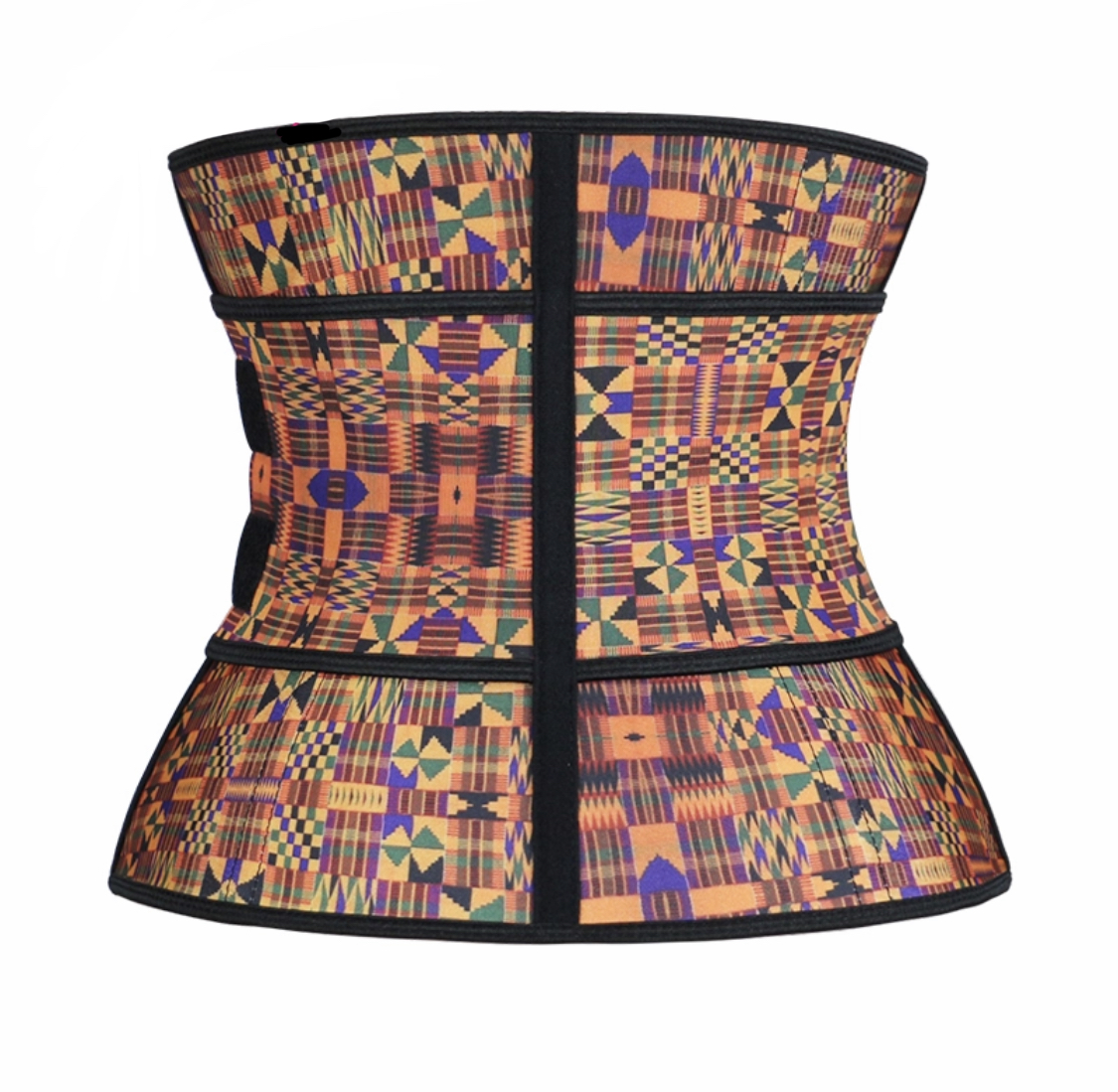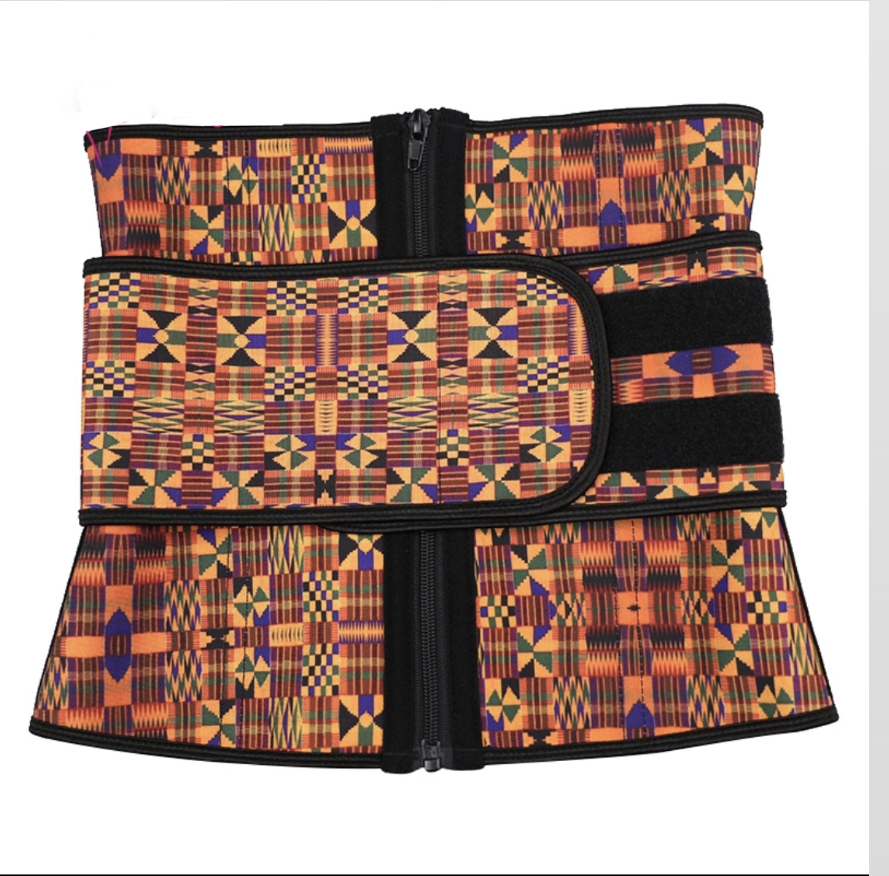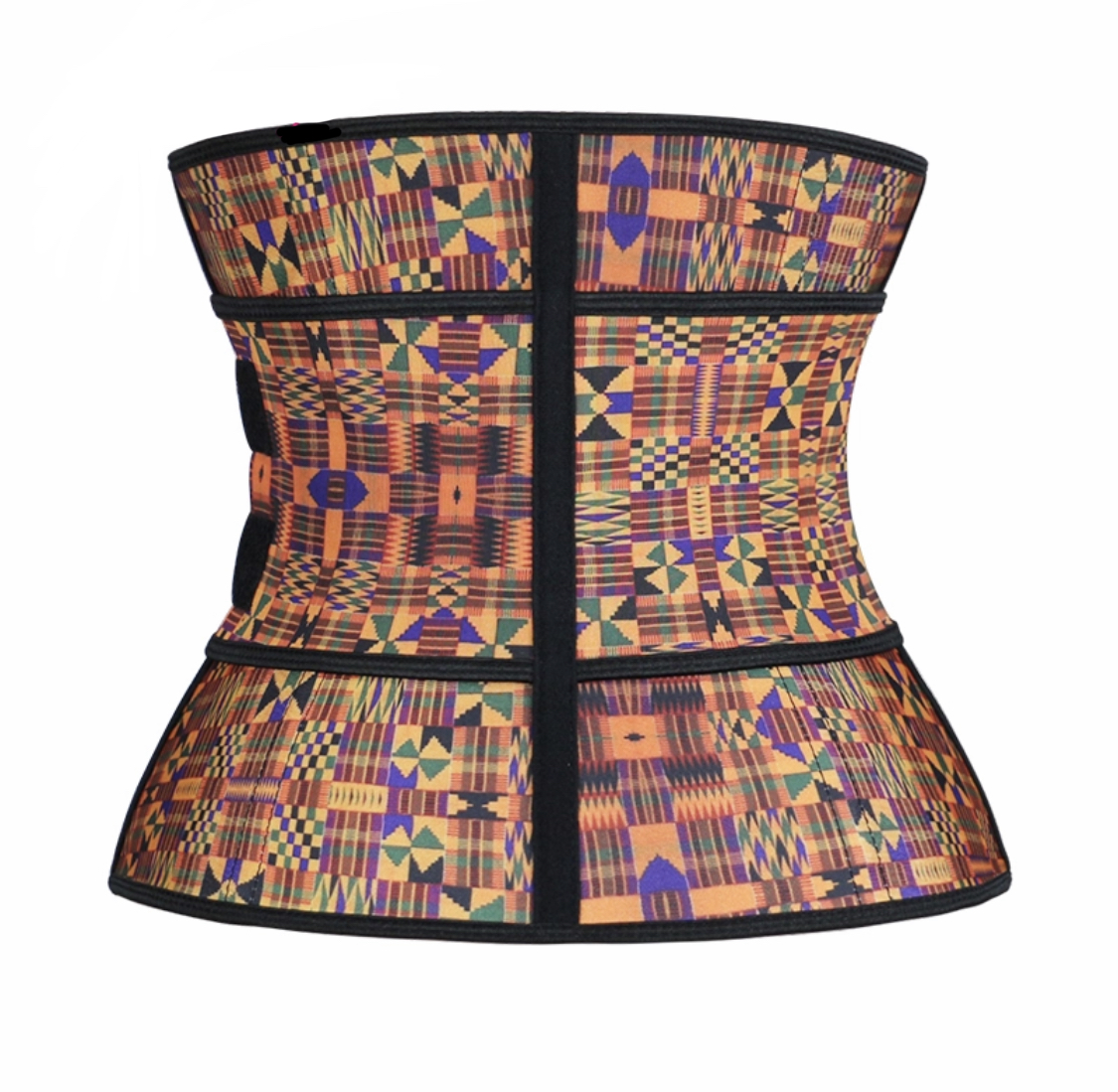 For The Culture Waist Trainer
Blissed Bodies "For the Culture" Latex Slimming Corset is available in sizes XS-6XL.
Benefits:
* Trains muscles to stay in place to sculpt an hourglass figure
* Rebuild strength in the lower abdomen
* Eliminates inches from your waist
* Help remove pelvic pudge
* Noticeably better posture
* Prevents slouching
* Solid zipper with a velcro strap in midsection so you can adjust as you slim down
Purpose:
This gym trainer promotes heavy sweating to reduce water weight, increases core thermal activity to burn extra calories, and instantly improves your posture as you beast each workout. This trainer is a gym necessity to melt belly fat and slim the waistline.
How to Choose Your Size:
Scroll down to review the size chart.